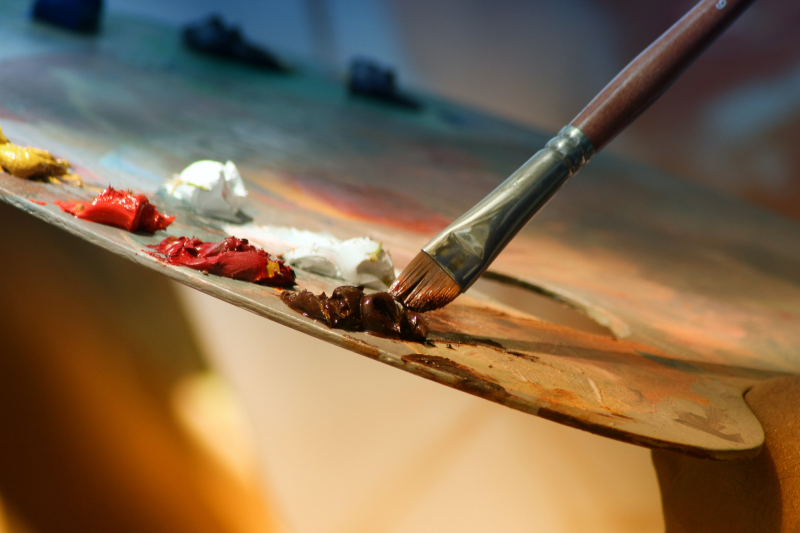 Drawing & Painting Pet Portraits, Horses, Wildlife and the Natural World:
with Robert Butler
$15000
Throughout history, people have been inspired by the beauty of animals and the natural world. Join us as we learn the essential art techniques needed to render a variety of captivating animals and their habits. Students of all levels will gain confidence and expand their skills with classroom demonstrations and individual instruction.  Diagrams and charts will be provided.  Each student will create artwork based on the subject of their choice. Included: Mixing Natures' Color Palette, Animal Anatomy, Habitat Landscapes, Composition and more. A list of supplies needed will be emailed to students prior to the class. Robert Butler is known for his relaxed, efficient teaching style with artwork on display at the Smithsonian, on Science based television and in private collections worldwide.  This class will be 5 sessions.
Please note: For the Fall 2020 Session this course maybe taught remotely.
Oct

10

-

Nov

7th

,

2020

Sat

for

5 weeks

from

10:00 am - 12:00 pm
Smith Hall Second Floor
For directions, call us at 978-304-4700